Posted By:

James Morrissey
Sigma SD15 Goes to Death Valley and NYC! -

05/28/11

05:07 PM
NWP Photo Forum Field Review:
Sigma SD15 Field Review
Sigma 24-70 F2.8
Sigma 70-200 F2.8 OS Field Review
NOTE: I want to make a special thank you to Gary Farber and the folks at Hunts Camera who helped make this field review possible. If you are like what you see and wish to purchase any of these products, please click on over to them. This would not have been possible without them.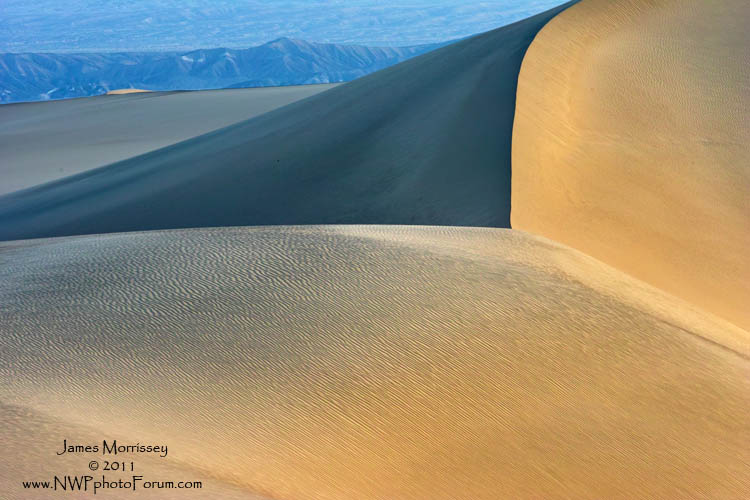 Image Notes: Mesquite Dunes: ISO 200, 200mm, 1/25th at F13