Posted By: jluna
An intro -

02/06/10

02:49 PM
Hello, I'm new here! I signed up quite awhile ago, I think but lost the internet after that and then got it back. I was getting the newsletters from the forum, always meaning to check it out and eventually did!
Just a quick bit about me (I tend to ramble!) I'm Jessica, or Jess. 16 (don't let me age put you off, I'm very mature
) and live in England. I am currently studing National Diploma in Photography at college and strive to become a photographer after I leave! I love takeing pictures of any animal! Also landscapes, still lifes, just whatever takes my fancy
Anyway, onto some of my animal pictures
This is my friends dog Gypsy. We had a huge dog walk on the beach and this came out totally unintentional. She just kind of wandered into the shot!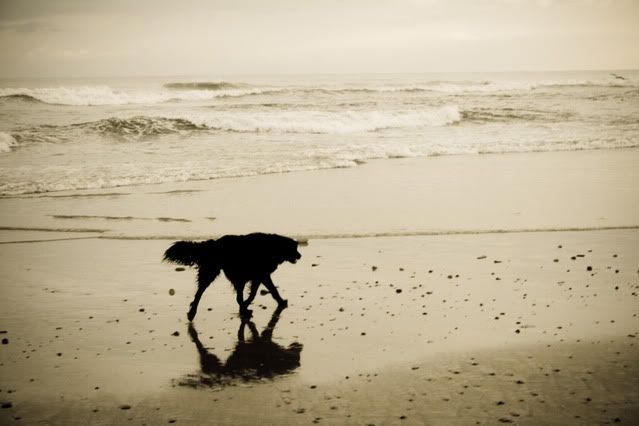 My chinchilla, Jack. He's a evil little thing but does have a pretty cute side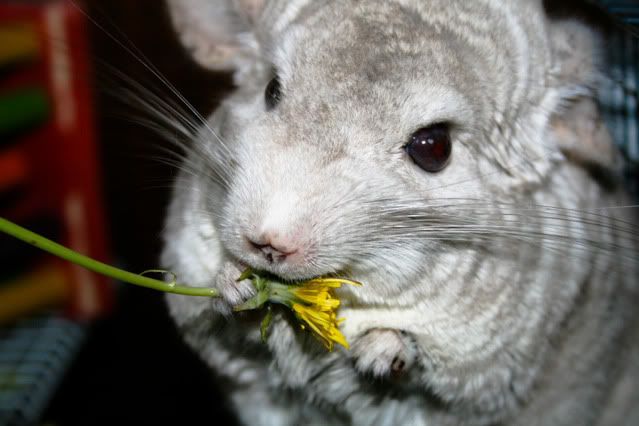 My cat Aero, this image isn't as crisp as I'd like it, but I still love it!
And this is my past dog Apollo. I got him at the age of 8, off the RSPCA. He had a very agressive tumour in his throat, and wasn't supposed to live over a month. We had him for a fabulous 9 months, before he became too ill to carry on living and the decision was made to have him put to sleep. That was in August and he left such a huge hole in our hearts, he was the perfect dog!
I think thats enough rambling from me
I'll post some of my dog images in another thread!